The post-mortem thought process of a hypothetical Princess who was murdered... in verse.   
Put your teeth to my skin
And you sucked my veins dry
Put your knife to my throat
And you watched my tears cry
Put my life in your hands
And you wrung it up, dry
Stick a gun to my head
And you grinned as I died
Royal once, spat it out
In a cage, full of doubt
Had your sons, could not shout
But did know, you're without
I know what you're all about
Murder ran in your veins
Before King was the dame
God save the Queen
The rest are just lame
Many died in your name
More murdered to tame
Threats to the Tubas, Windows and Stupids
A fatal battle, a losing game.
The flame of my name outshone yours 
To the furthest of shores
At last the people's Princess was opening doors
Then you wouldn't have any of it
Many years after my husband did quit. 

And you lied and you lied
To the world
On the road I did lie
In the car that you crashed 
Paparazzi did pry
You waited and waited
For my blood to run dry
Let the ambulance go
Even slower each mile
And I cried and I cried 
Years before my time
I knew you would kill me
Car crash, it's your crime.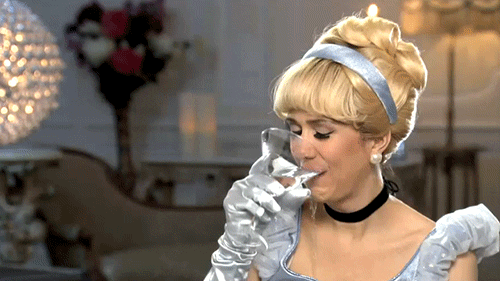 Listen to the poem HERE
Please reload